Latest Sermons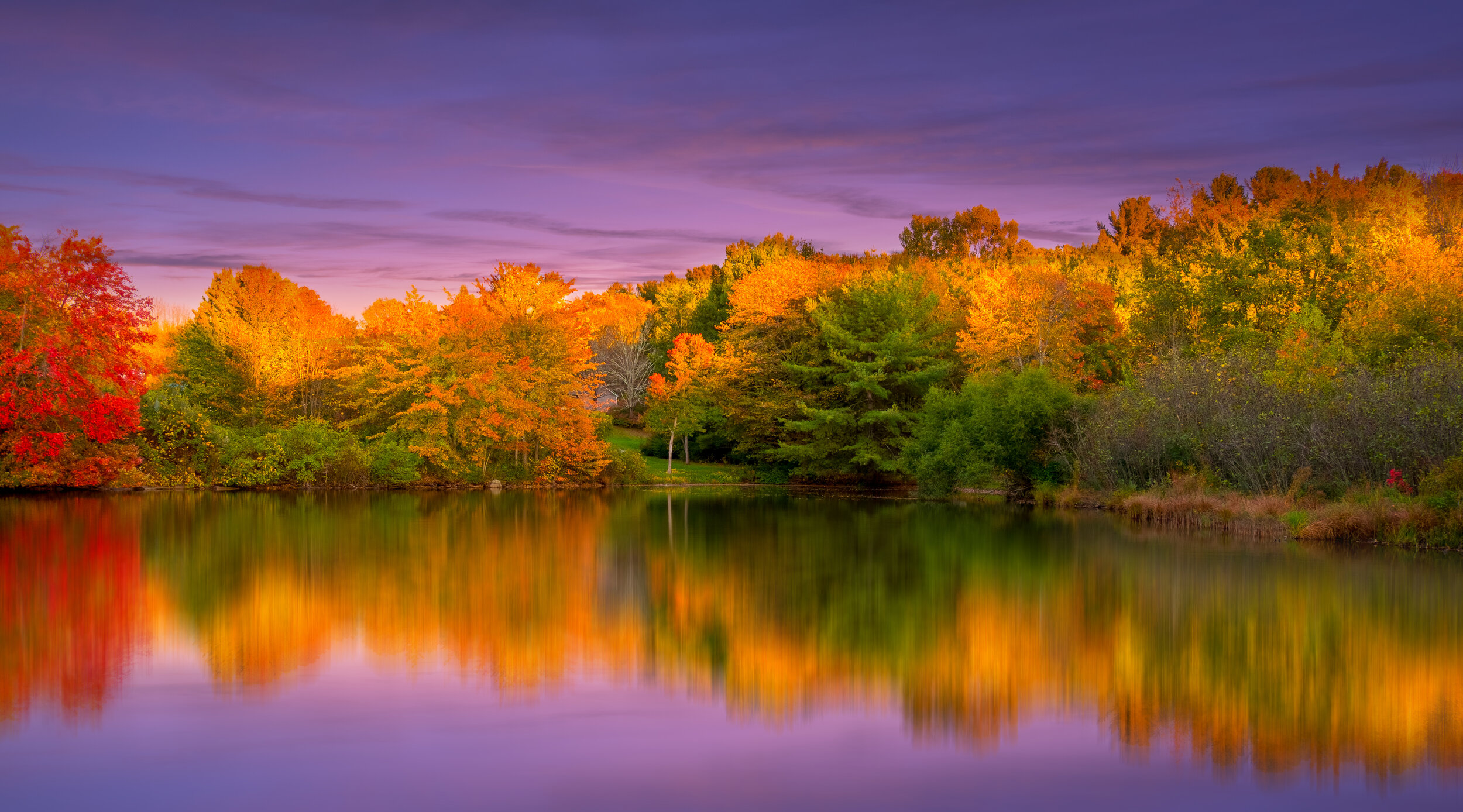 The following sermons were given during the month, press PLAY to LISTEN or DOWNLOAD to copy to your device and listen to offline. Sermons displayed in order by Date and Time, the top being the first in the Month...

TIP: Click and Drag on the media player, on MAC or PC (not IOS) to move back and forth through the sermon.
Looking for previous sermons ? why not visit the Sermon Archive.

Footer Legal Notice: Do not distribute for profit.