Children's Ministry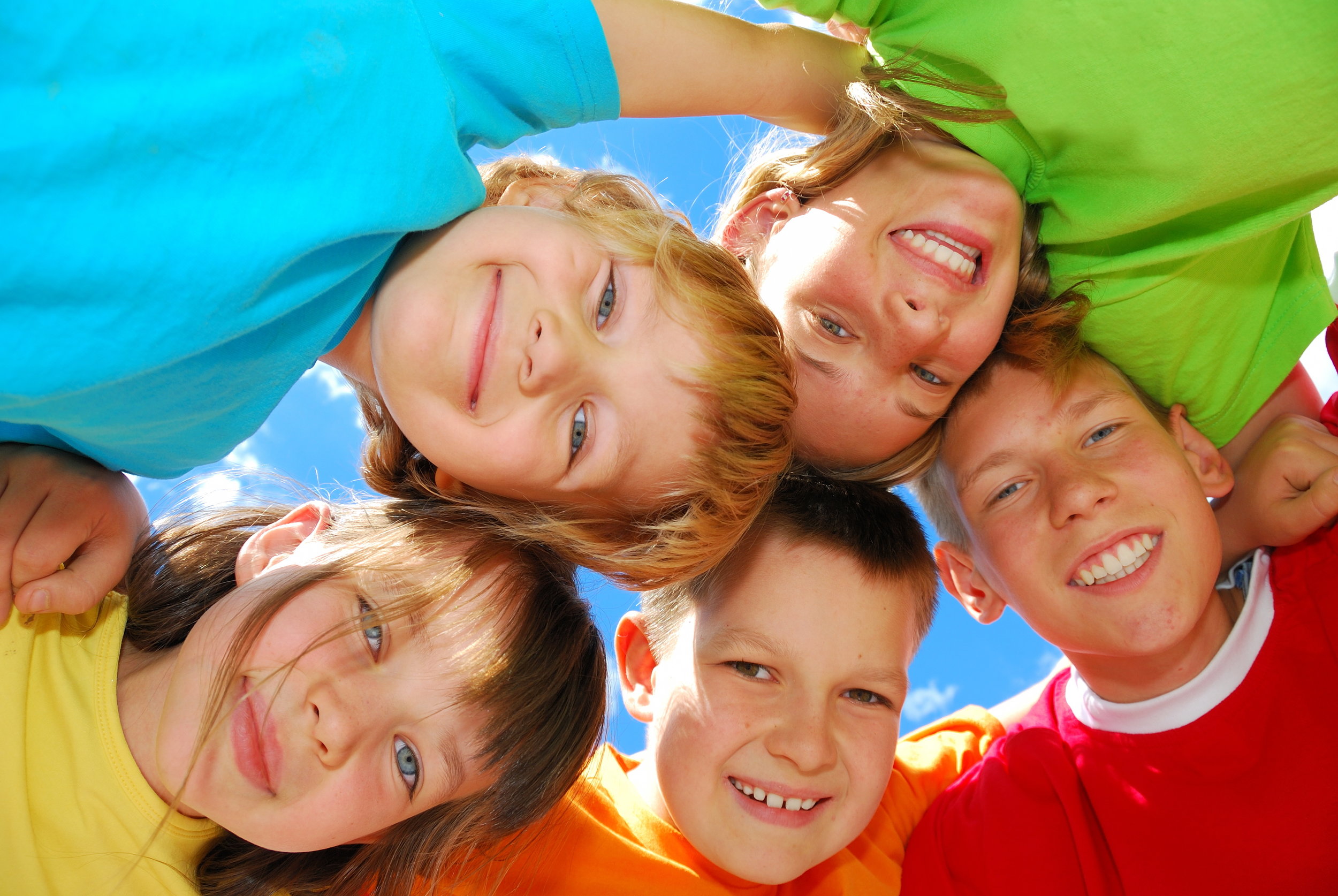 Have you got children that you would like to bring to church? We run a specific programme just for kids!

JUNIOR CHURCH

Junior Church is for children from the age of 3 to the end of Primary School. Classes are organised by age and each class is taught by a team of at two or three teachers. There are currently around 100 children registered in Junior Church with an average attendance of 60-70 spread over the two services.

We follow a Bible teaching programme called 'The Gospel Project' which over three years emphasises the good news about Jesus throughout both the Old and New Testaments. Each week the children are given a "take home" sheet which can be used as a focus for further discussion as a follow up to the lesson. Apps for both iOS and Android devices are also available to reinforce the lessons throughout the week. An introductory video is available below...
Click here for further information.
BIBLE CLASS

Bible Class is for children in the first two years of Secondary School who meet during the second half of most Sunday morning services. The material currently used as the basis for lessons is produced by Children Desiring God. However, Bible Class does not run during the holidays and children are encouraged and taught to develop active listening skills when sitting through sermons.

Click here for further Information.

There are currently 10-15 in the Bible Class with 4 leaders who operate on a rota basis.